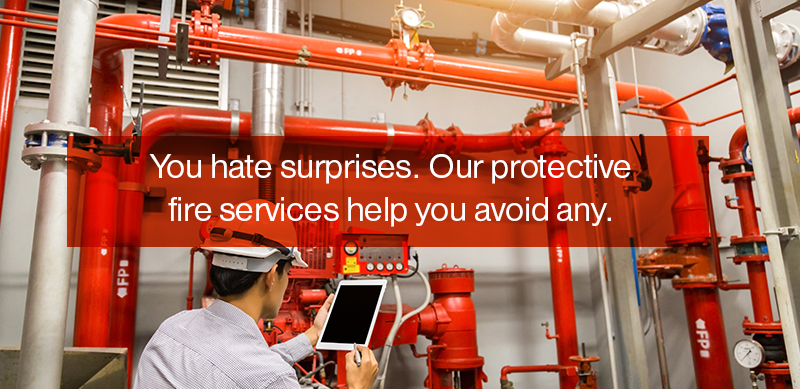 Fire is devastating – on property, on profits. Shambaugh Fire Protection Services are trusted
by hundreds of organizations for ongoing active and passive fire protection and compliance –
we inspect, test, service and repair the complex systems that ensure all Shambaugh clients
are protected clients. Become one today...
Learn how Shambaugh can help YOU avoid costly surprises.