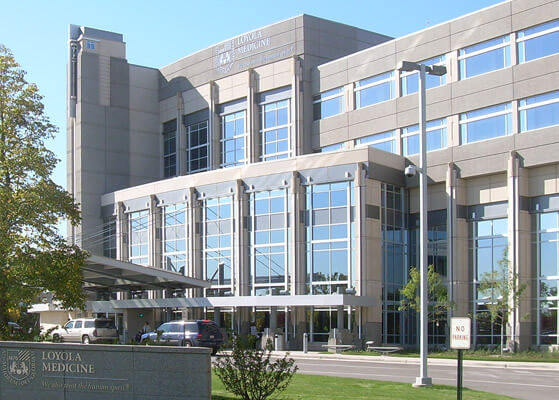 Touching Lives®
EMCOR Group's Corporate Responsibility Program
Whether we're helping to locate missing children or supporting breast cancer awareness all across the country, EMCOR is truly committed to touching the lives of everyone we can.
Taking KidSafety to the StreetTM

In 2005, EMCOR launched Taking KidSafety to the Street, a three-part initiative to help find missing children and promote child safety on the streets, in buildings, and at home.

EMCOR Pink Hard Hats

EMCOR pink hard hats are worn by EMCOR employees at job sites from one end of the country to the other in support of Breast Cancer Awareness Month.

Employees and others also don pink hard hats and form EMCOR's signature human pink hard hat ribbon as a "call to action" in support of raising breast cancer awareness.